Gain strength, grace and confidence through Aerial trainings
I want it

While practicing Aerial acrobatics on a silk you'll learn to climb and tangle into breathtaking positions. It's a great challenge that's really worth it.
Find out more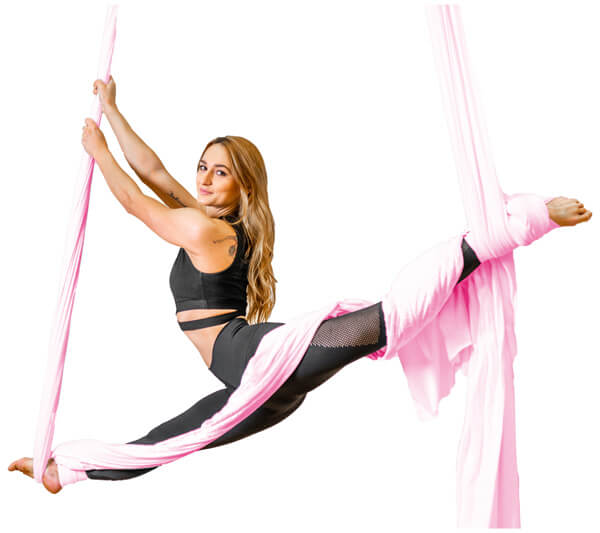 Acrobatics in the air on a hoop teaches you to combine graceful acrobatic moves into beautiful combinations. Imagine a dance choreography, but in the air.
Find out more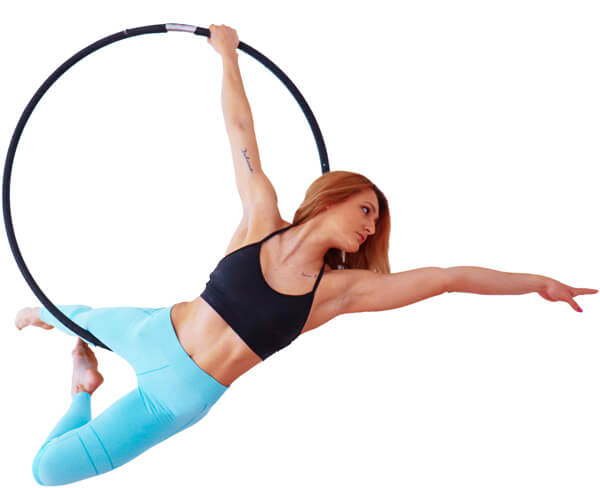 Improve your fitness and strength. Even the most difficult aerial elements won't be a problem anymore.
View schedule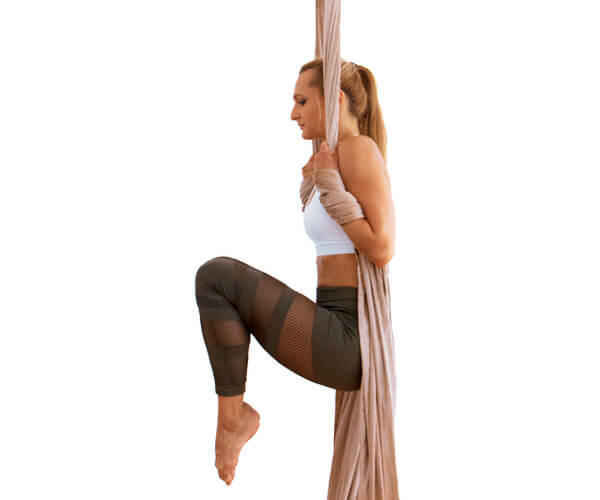 Get flexibility and better posture. New positions will come to you easily.
View schedule